WE ARE CELEBRATING . . . .
NEW - DIGITALLY RE-MASTERED . . . .
We are celebrating 25 years since our first album was released and 20 years since the second one was released. The music has been digitally re-mastered and for the first time. . . . all of the GRAH I JEČAM albums are available on our website and on 150+ streaming and download services around the world, including Spotify, Apple Music, TikTok, Amazon, Pandora, YouTube, and Deezer. Thanks to everyone that has supported us over the past three decades. CHEERS :)
ABOUT US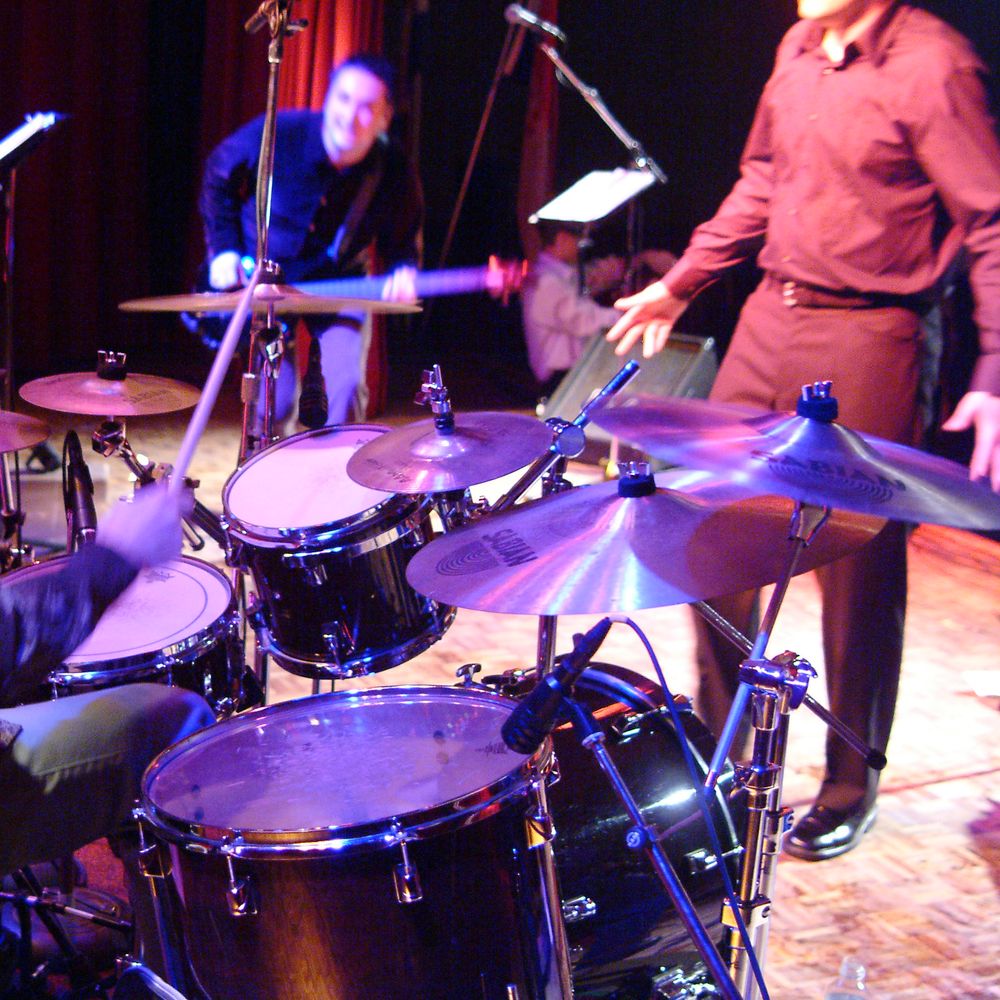 Croatian Live Musical Entertainment
Since 1993
We all grew up as active members in our Croatian community and were good friends before the thought of starting a band ever happened. This has to be the most unique aspect of our band... the fact that most of us really started learning music together. 
Thanks to all of you for coming out and supporting Croatian events... it is because of this support that we still love what we do... 
Ante, Marko, Josa, Bobi i Nikola
READY FOR THE SHOW